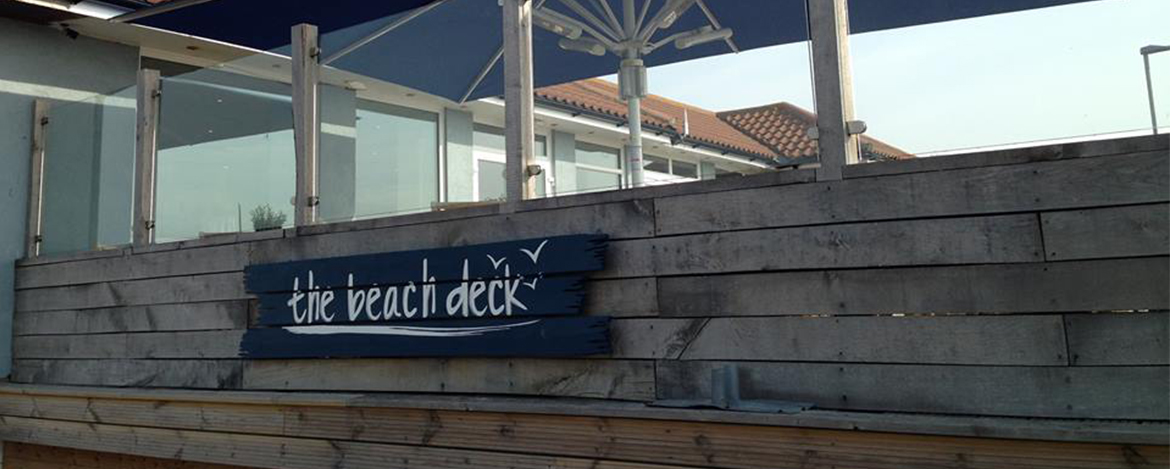 say hello to The Beach Deck
The ultimate place to relax with friends.

learn more about us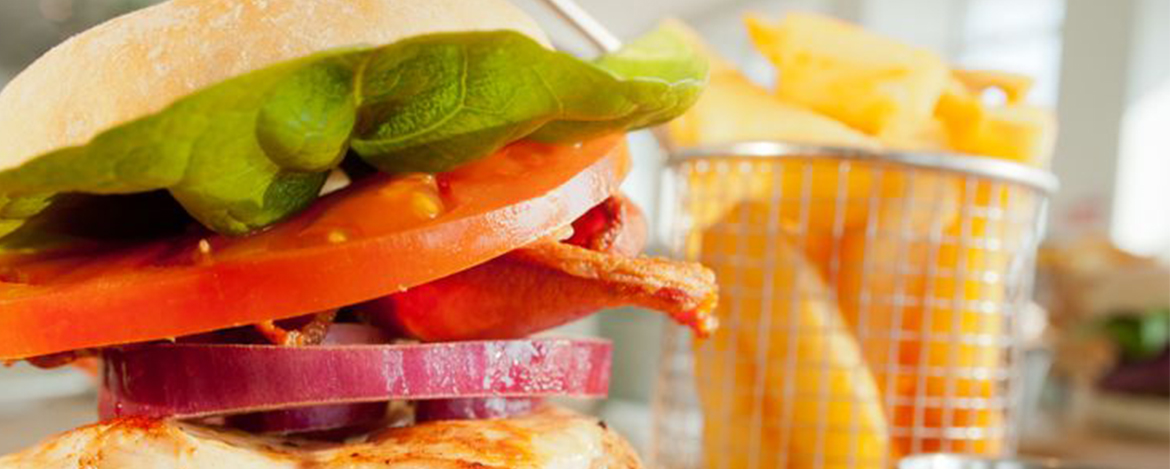 we serve delicious dishes
Come experience The Beach Deck for yourself.

View our Menus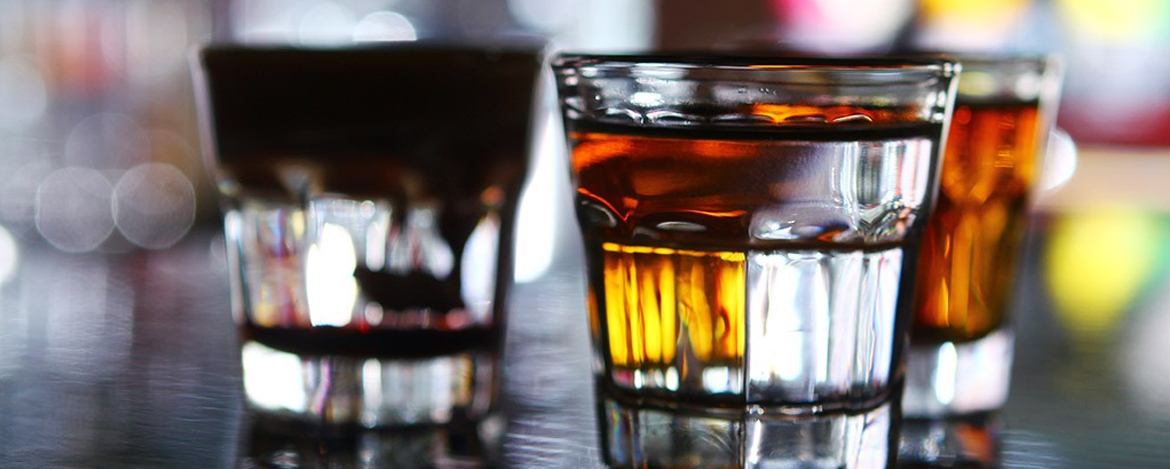 And perfect drinks
Check out our drinks & handpicked wines

View drinks menu
WE ARE HIRING!
The Beach Deck is one of Eastbourne's most popular restaurants with its great food and great views!
We are looking for an experienced Chef de Partie to join our rapidly expanding team in our fast paced kitchen.
Min NVQ Level 2 Food & Hygiene Safety Certificate, Experience required. Temp 6 month full time contract with
promising potential for full time permanent contract. Great rates of pay + tips.
All applications with Covering Letter and CV to: jobs@thebeachdeck.co.uk
How did we do today?
Tell us how we did today by filling out our feedback form...