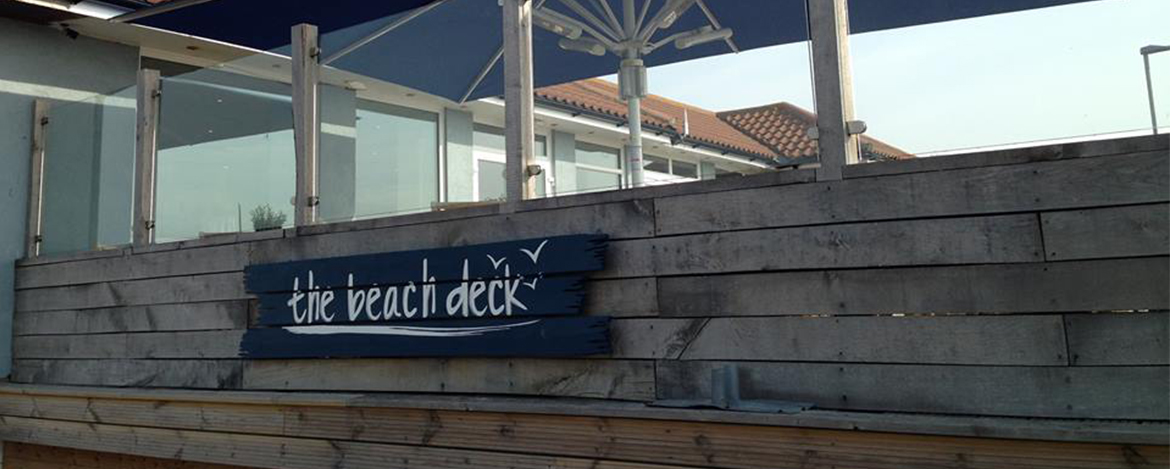 say hello to The Beach Deck
The ultimate place to relax with friends.

learn more about us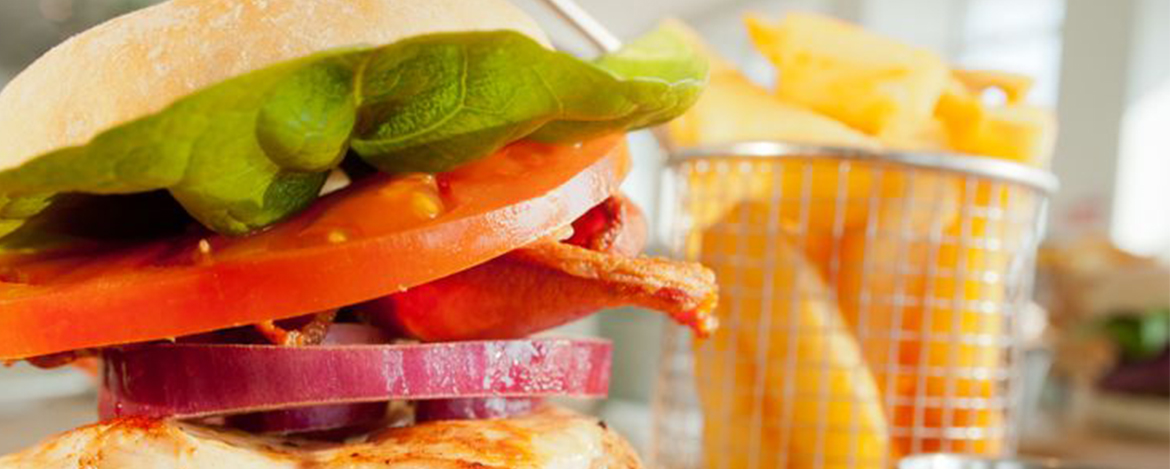 we serve delicious dishes
Come experience The Beach Deck for yourself.

View our Menus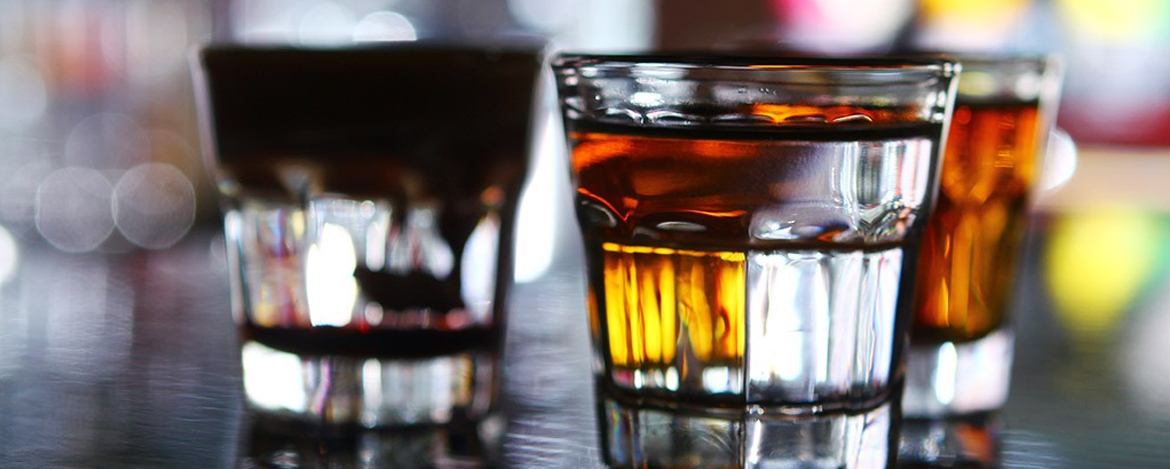 Sunday Specials
Couldn't find the right dish on our lunch menu? Click here to view our sunday specials.

View our sunday specials
How did we do today?
Tell us how we did today by filling out our feedback form...